Men's & Women's Breakfasts
Saturday, October 14th 8:00 AM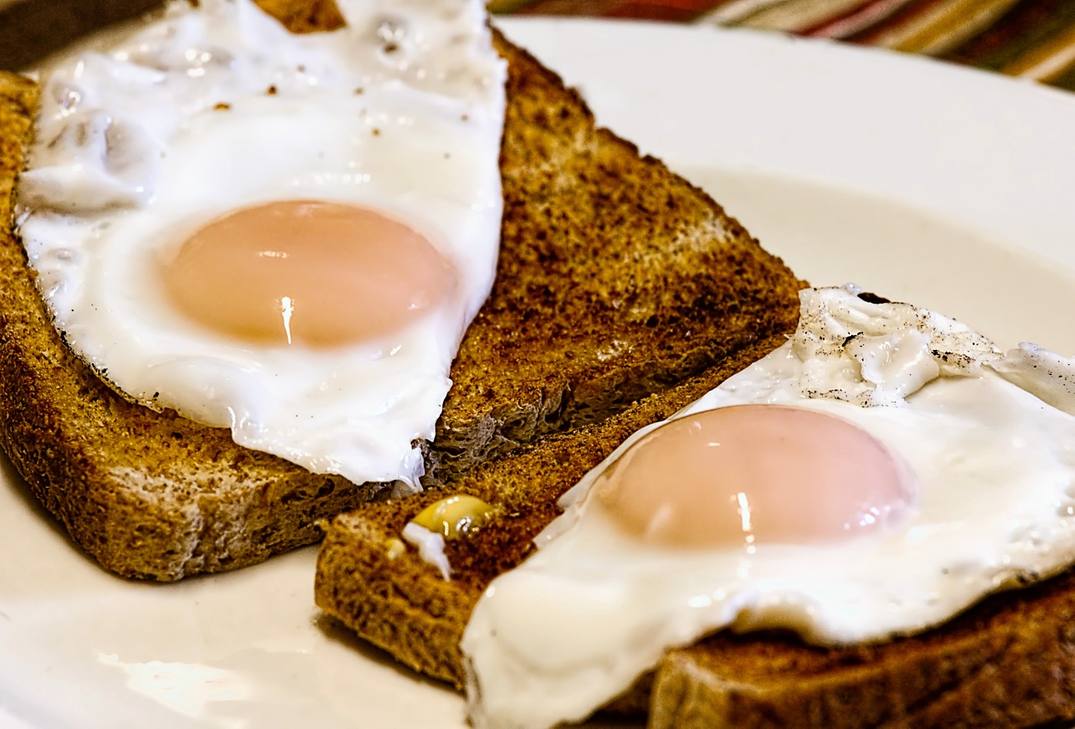 Eastville Baptist Church hosts a free men's breakfast every second Saturday of the month, and a free women's breakfast at the same time at a house nearby. Join us for delicious food and spiritual conversations!
Church Potluck
Sunday, October 15th 12:00 PM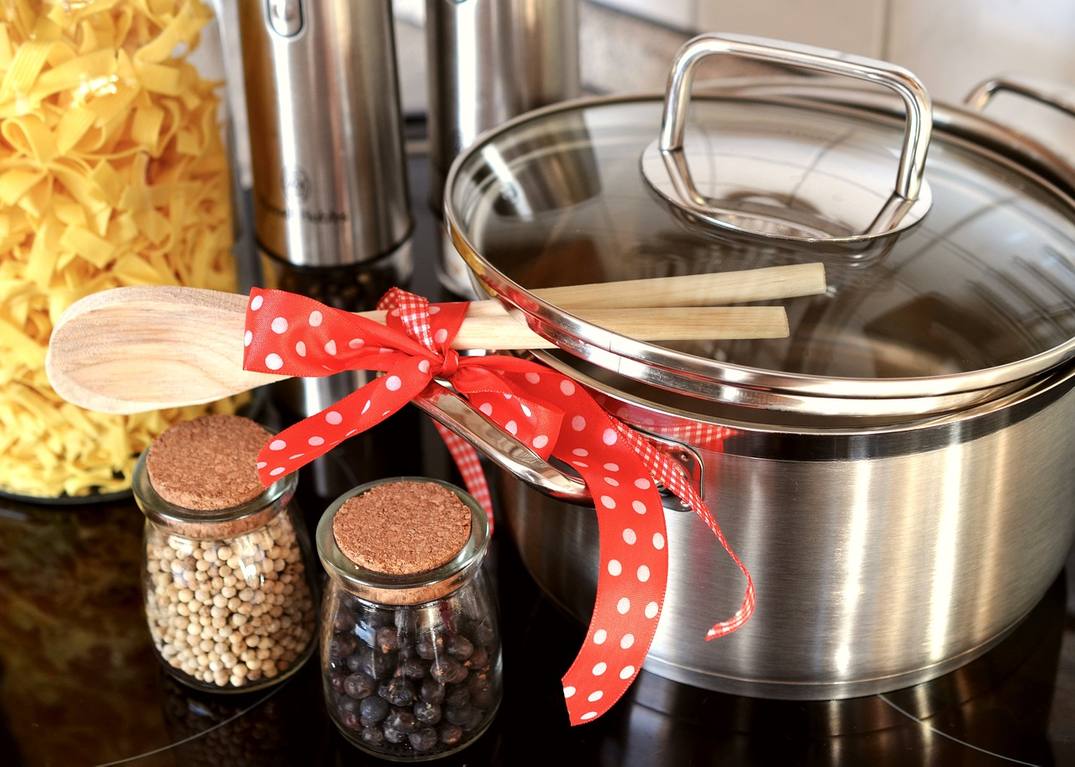 Join us for our monthly church lunch, on the third Sunday of every month, right after our usual gathering time! The church family is encouraged to sign up for sides and desserts to bring, but everyone is welcome to join! We also encourage local law enforcement to stop by for a meal.